Thorp, Wisconsin's BEST Casual Dining Restaurant and Sports Bar halfway between Chippewa Falls and Wausau next to FairBridge Inn & Suites in Thorp.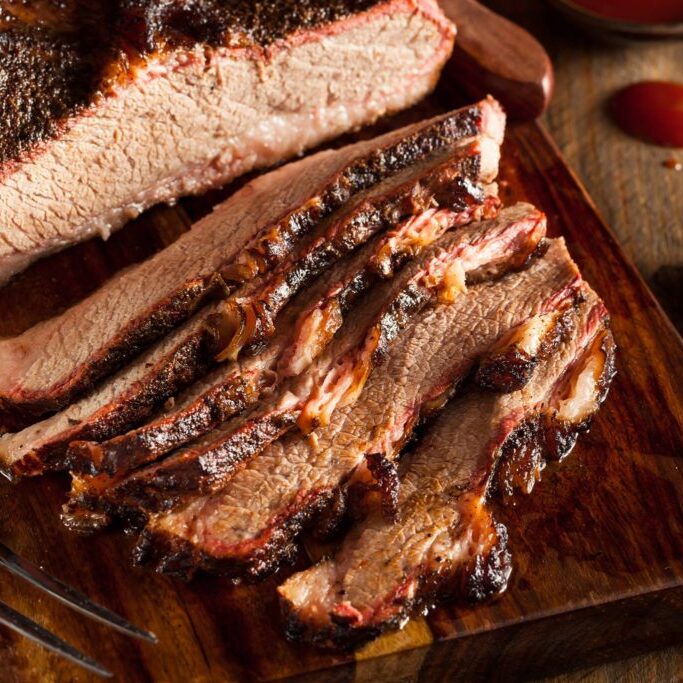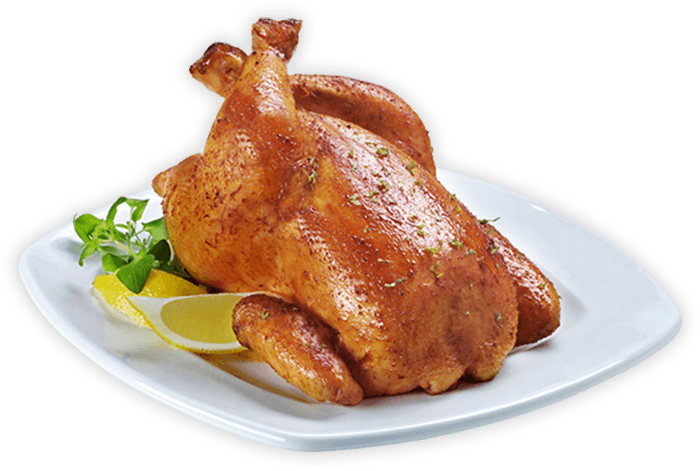 We are located just off of Hwy. 29 in Thorp, Wisconsin, next to the Fair Bridge Motel between Wausau and Eau Claire.
Mesquite Grill & Pub features a relaxing casual dining restaurant and sports bar decorated in an eclectic assortment of movie & sports paraphernalia, pop culture photos and outdoorsman decorations in the dining room...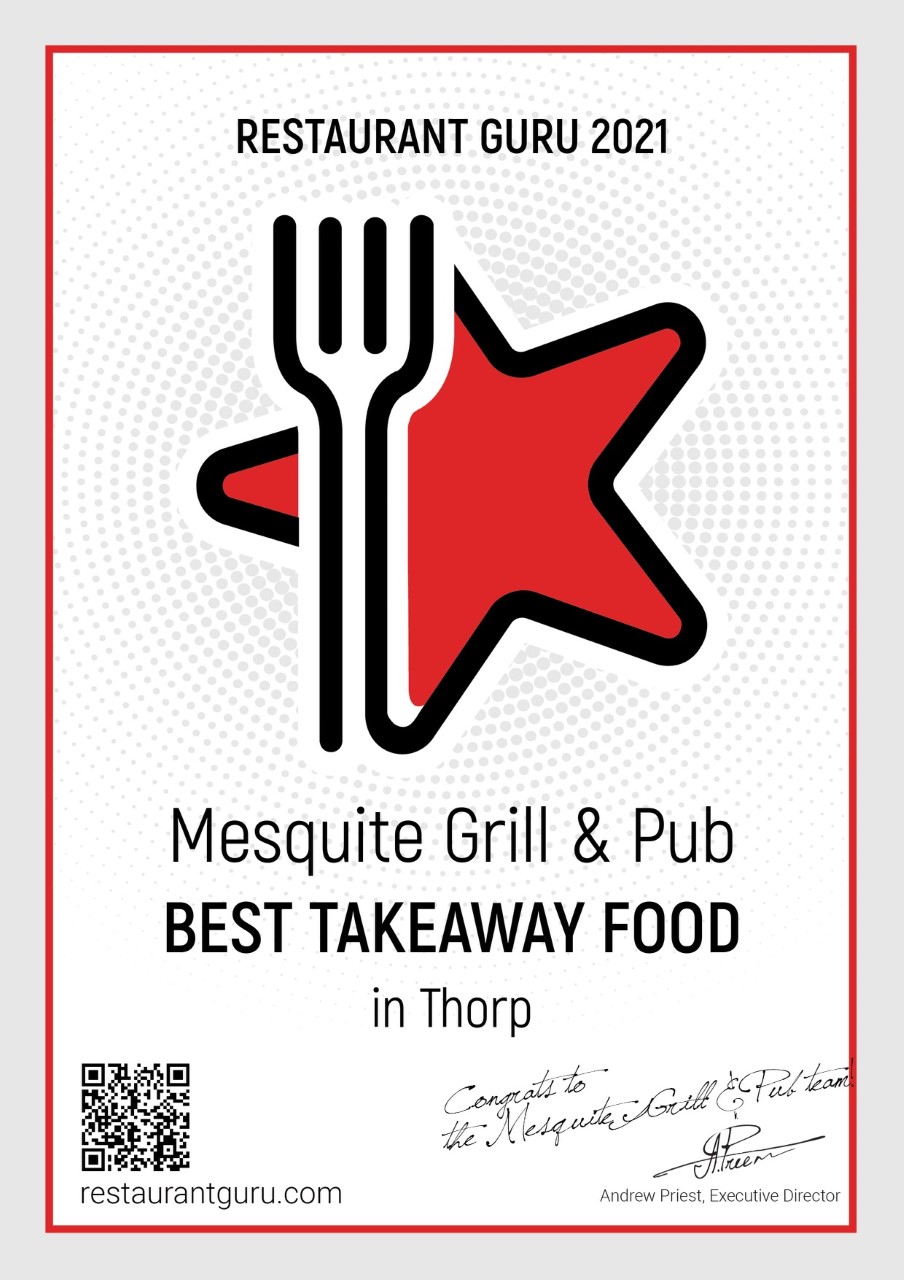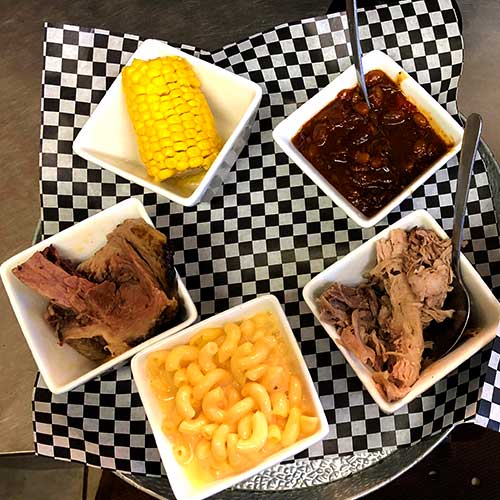 The Mesquite Skillet Special!
WEDNESDAY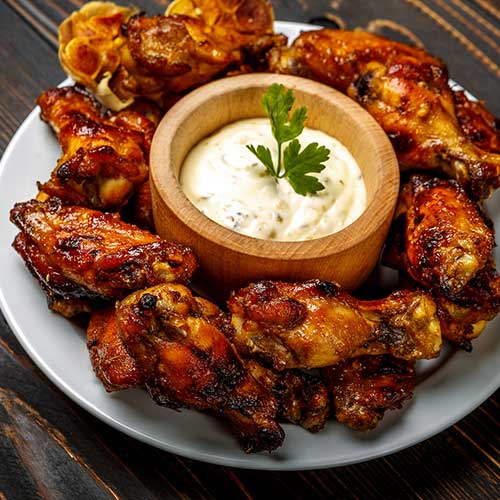 New daily special every week!
THURSDAY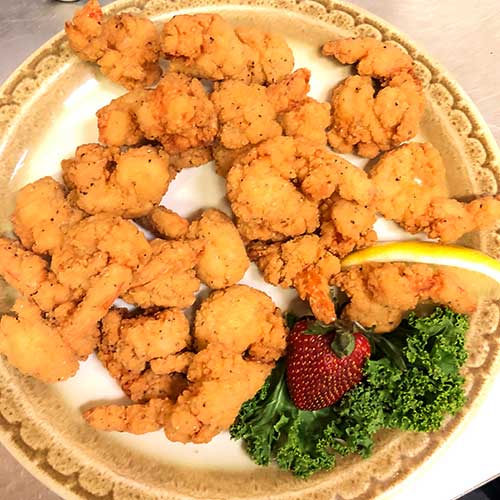 Friday Night Fish Fry with 2 Sides
Fish and 3 Buttermilk Shrimp
Beer Battered Bluegills with 2 Sides
Buttermilk Shrimp with 2 Sides
Bourbon Glazed Salmon with 2 Sides
FRIDAY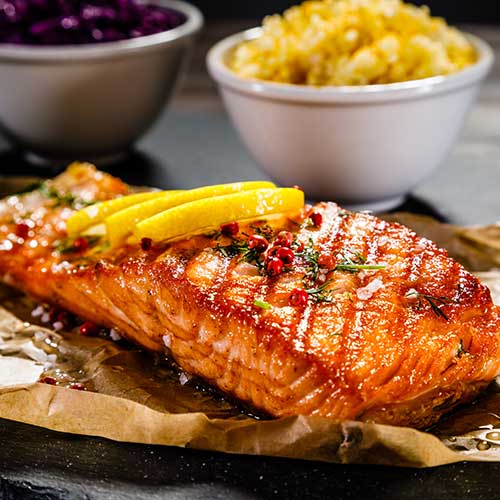 Bourbon Glazed Salmon with 2 Sides
In-House Smoked Prime Rib
SATURDAY
Mesquite Grill & Pub features a relaxing casual dining restaurant and sports bar decorated in an eclectic assortment of movie & sports paraphernalia, pop culture photos