Enjoy Easter Dinner To Go prepared by Mesquite Grill & Pub. We will put on a wonderful spread for you. Please order by Monday April 6th.
Thorp, Wisconsin's BEST Casual Dining Restaurant and Sports Bar halfway between Chippewa Falls and Wausau next to FairBridge Inn & Suites in Thorp.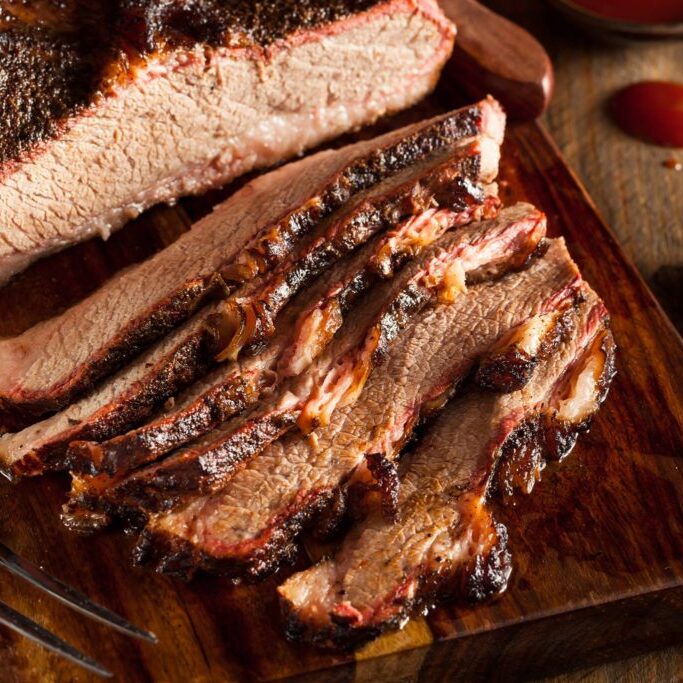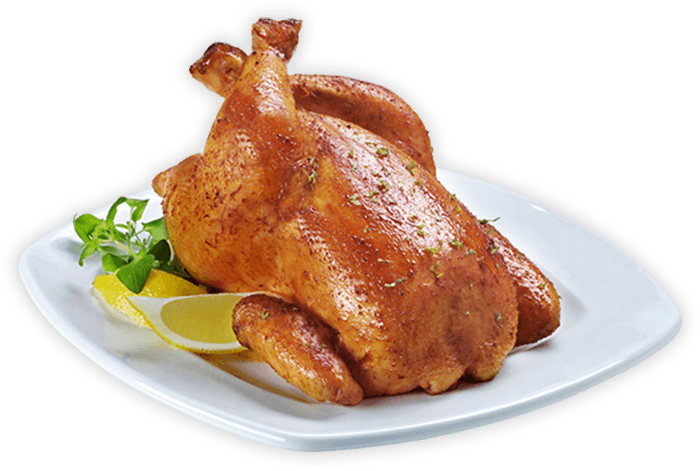 We are located just off of Hwy. 29 in Thorp, Wisconsin, next to the Fair Bridge Motel between Wausau and Eau Claire.
Mesquite Grill & Pub features a relaxing casual dining restaurant and sports bar decorated in an eclectic assortment of movie & sports paraphernalia, pop culture photos and outdoorsman decorations in the dining room...
Mesquite Grill & Pub features a relaxing casual dining restaurant and sports bar decorated in an eclectic assortment of movie & sports paraphernalia, pop culture photos